Investor Centre
Invest in our future
Dicker Data Investor Centre
Welcome to Dicker Data. As Australia's leading technology distributor, we're at the heart of Australia and New Zealand's digital transformation. We are the catalyst for the adoption of new technologies that not only revolutionise the way business takes place, but improve the quality of both business and personal life for millions of people each year. Since listing on the ASX in 2011, Dicker Data has grown to become the largest hardware, software and cloud distributor in our region.

Representing all major technology vendors, the company continues to grow at double digit pace despite challenging market conditions, all whilst maintaining a 100% dividend policy.

We invite our current and prospective investor community to discover more about how our company is driving technology adoption whilst maintaining the highest profitability in the Asia-Pacific region in this dedicated investor centre.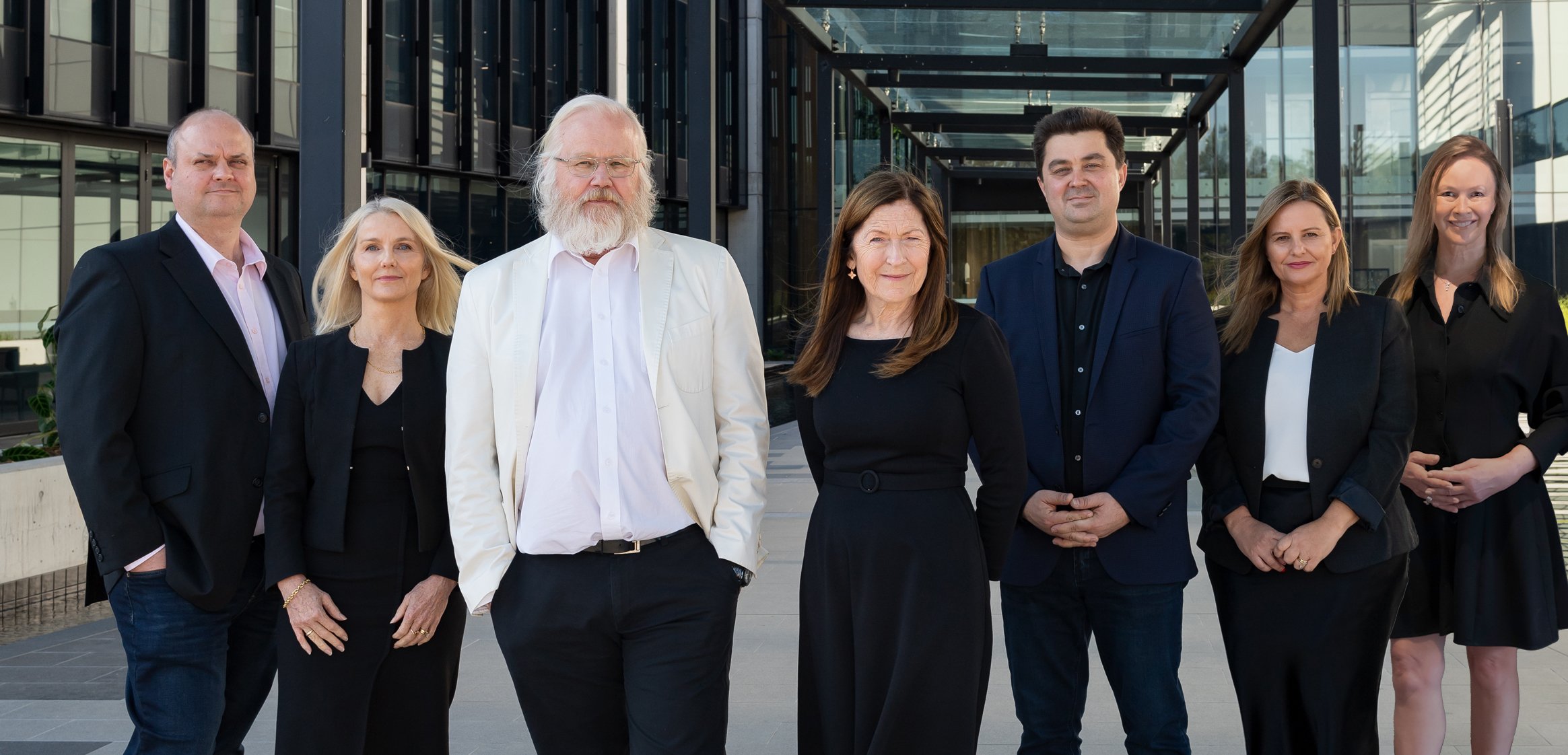 Important Dates
Annual General Meeting 12PM AEST

Number of Staff

Number of Brands

Annual Revenue

Active Resellers

Market Cap

EBITDA
Dicker Data Shares
The below share price chart demonstrates the current share price and trading history live from the ASX website.
Frequently Asked Questions
Dicker Data (ASX: DDR) is an Australian-owned and operated, ASX-listed technology hardware, software and cloud distributor with over 43 years of experience. As a distributor, we sell exclusively to our valued partner base of over 8,200 technology resellers across ANZ.
To learn more about our company, click here.
Dicker Data is a publicly traded company on the ASX under the code DDR. The majority shareholders are David Dicker and Fiona Brown, each with individual holdings above 30%.
Dicker Data has maintained a 100% dividend policy since listing in 2011. Interim dividends are declared in advance with a Final Dividend paid after the company's end of Financial Year.
Yes, Dicker Data's dividends are fully franked.
Dicker Data (ASX: DDR) was successfully admitted to the official list of the Australian Securities Exchange on the 24th January 2011.